#1 Online Review & Reputation Management System!
Want To Know How To Get More Reviews On Google?
Put your Review Requests on autopilot. Stop trying to ask for them. Automate your entire review and reputation management process instead and watch how fast your reviews will soar!
Watch How Reviews Can Impact Your Business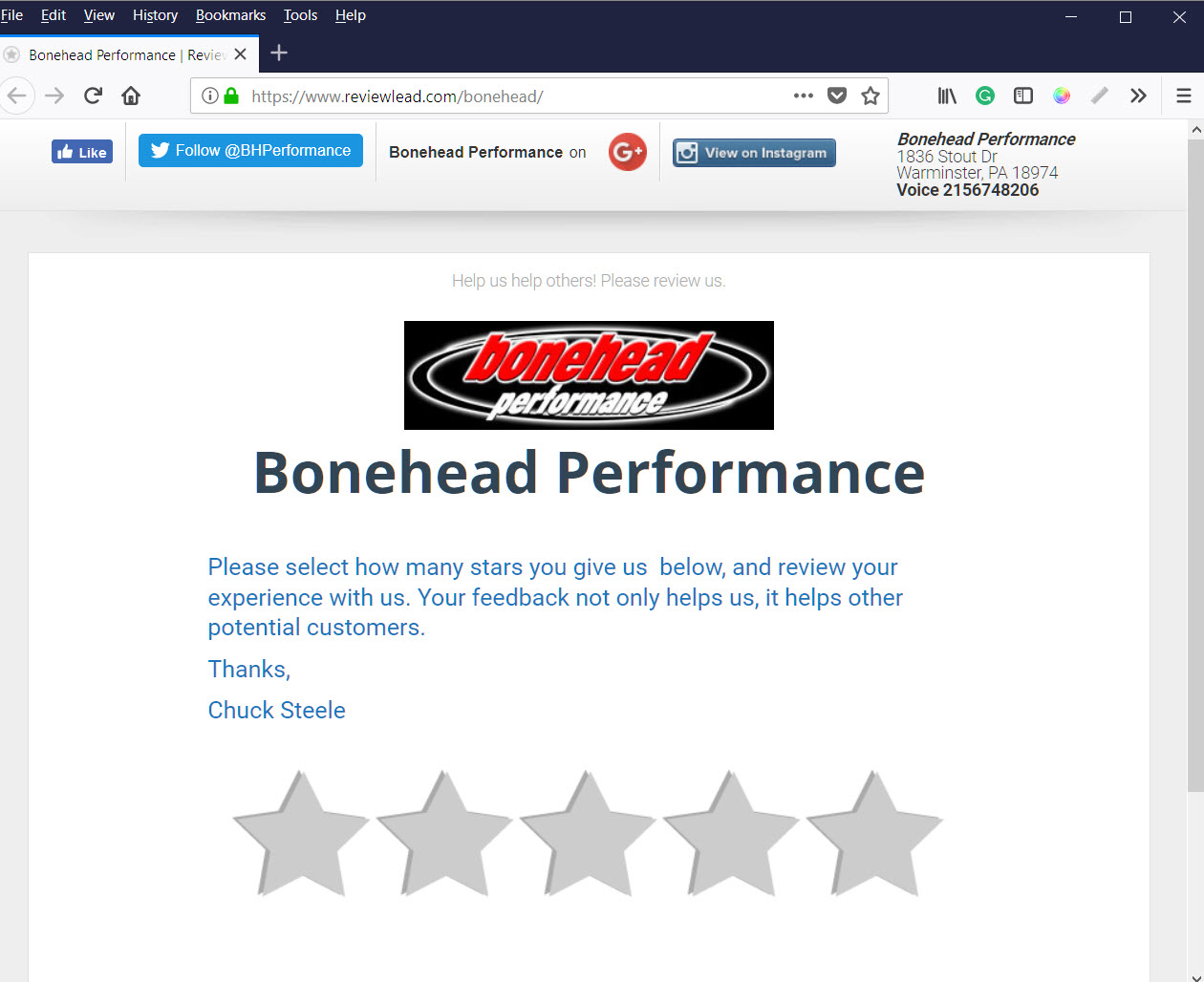 CUSTOMIZED
100% completely setup and DONE FOR YOU!
Get your very own branded reviews page.
Avoid negative reviews! Unhappy customers are directed to leave you an email message instead.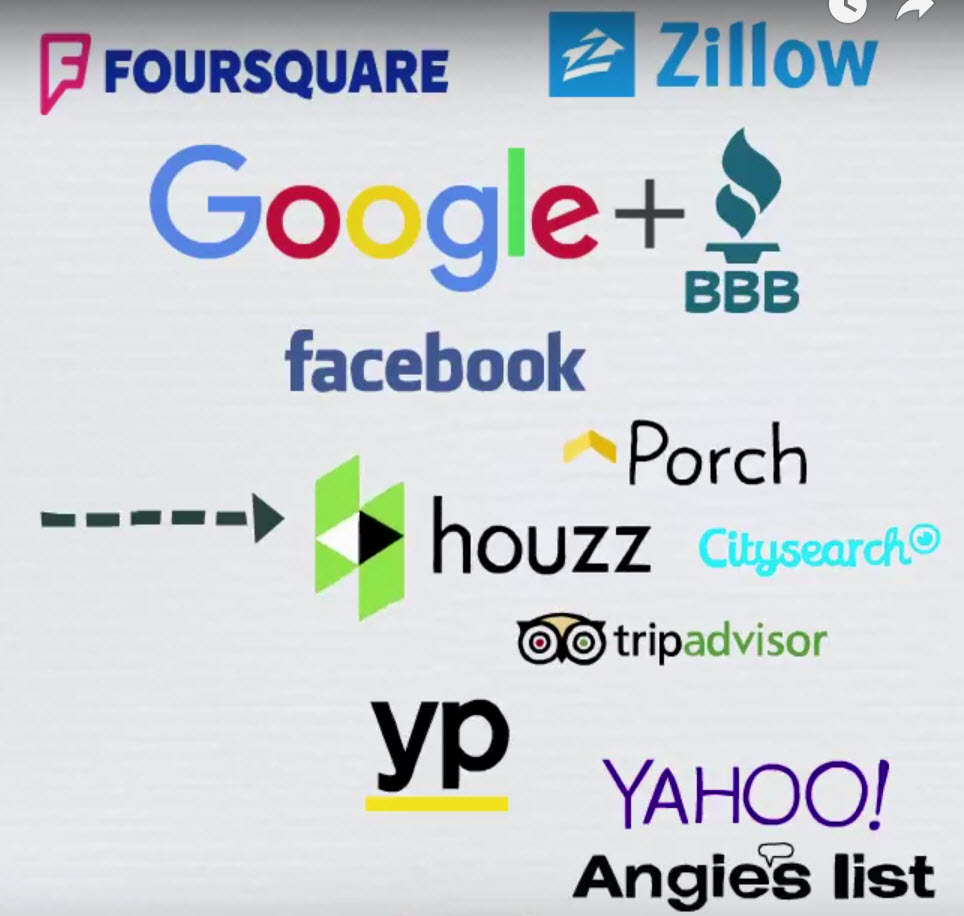 SIMPLIFIED
Happy customers can review you on Google, Facebook and several other review sites.
Choose what review sites to send them to.
Automated monitoring and notification of your customer reviews from everywhere.
Positive reviews are SEO-friendly and can enhance your Google Local Ranking!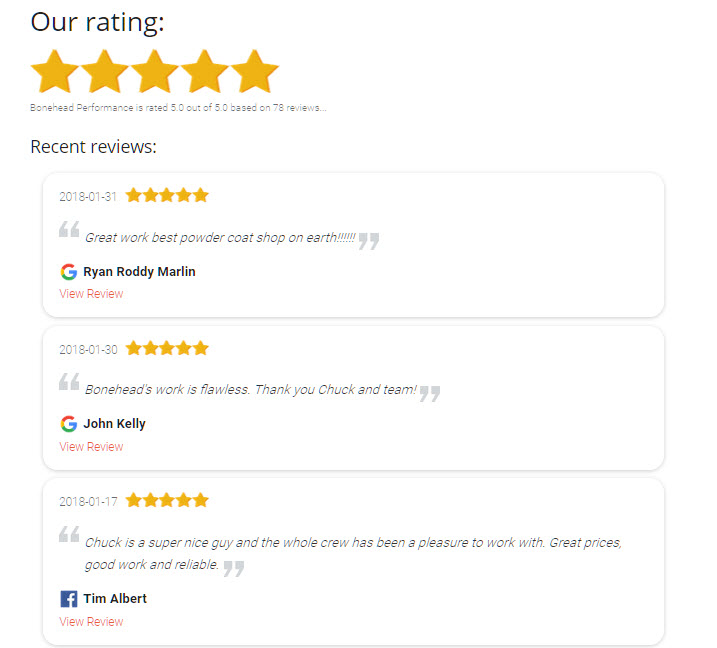 SHARE IT
Easily embedded Review Stream onto your website.
Automatically post reviews to your social media pages for Facebook and Twitter.
Short URL to add to your email signature!
QR code to add to your invoices!
Social Media links on your Review page.
How To Get More Google Reviews
Does this sound familiar?  Your customer just shared with you their positive experience using your product or service. You ask them to please leave a Google review for you, and they say "absolutely" and it never happens.
Getting customers to actually "follow through" with leaving a review can be extremely frustrating.  Let's face it.  Everybody's busy.
Maybe you've already tried keeping a spreadsheet, sent follow-up emails or phone calls and learned "this is way too much work, and I have better things to do."
Getting those Google reviews doesn't have to be so hard! 
GetMyStars makes it super-simple to make sure your review requests are not only requested, they are automated, followed-up with, reported, and monitored all for you!
DOZENS OF REVIEW SITES AVAILABLE!
Aside from Google, you may request reviews for Facebook, Angie's List, and dozens of other industry-specific reviews sites too!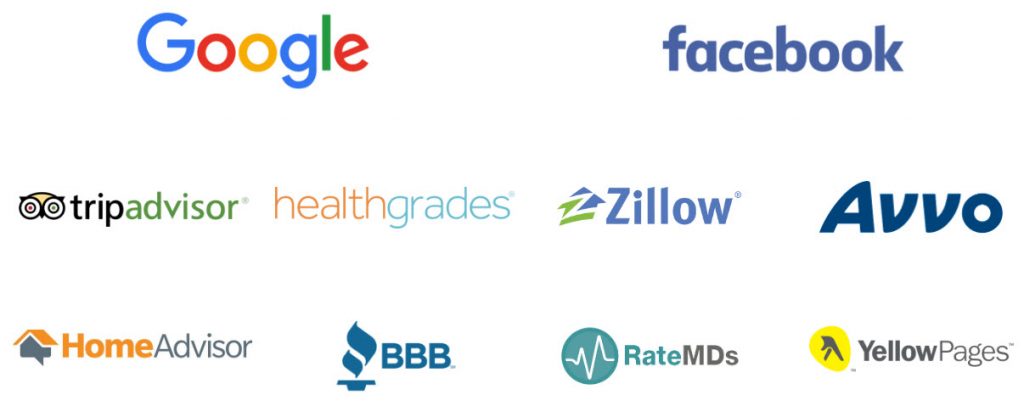 We take the hard work out of Reviews Management with one complete package loaded with DO-IT-FOR-YOU features design to rapidly grow your online reviews.
Review Automation
Email or SMS Text messages make it easy for your customers to leave your review.
Automatic Reminders
Multiple friendly, scheduled reminders to ensure your customers follow up and leave that review.
No Bad Reviews!
Less-than-positive reviews are automatically directed to you by email instead of being left online!
Review Display Tools
Display your new and existing reviews directly onto your website and emails.
Social Posting
Your reviews to can automatically be displayed onto your Facebook & Twitter accounts.
Reputation Monitoring
Receive alerts as soon as new reviews come in. so you can take action and respond if needed.
Automated Reporting
Automated reports sent to you on a schedule to see how your business is performing.
We make getting and giving online reviews for your business easy for your customers.
Simple, fast system makes it easy for your customers to review.
100% automated campaigns by drip-reminder emails or texting.
Works on any device to convert customers into reviewers.
Easily directs your customers to review sites YOU choose!
Get instant notifications of new reviews.
Get complete campaign reports weekly or monthly sent to your email.
REVIEWS BECOME BUYING DECISIONS
According to a 2017 study by BrightLocal.com, over 95% of people continue to search for local products or services online, and mainly with a mobile device.
Of those people, 91% of them are making their buying decisions based on reviews, or lack of reviews!
84% of those people TRUST online reviews as much as a personal recommendation!
Source: BrightLocal.com
SEO Benefits of Reviews
It's a fact.  Getting more online reviews increases the search radius around your business on search engine maps like Google My Business, Bing and others. Searches ALWAYS prioritize local results before regional and national results!
NEW YORK'S BEST REVIEW MANAGEMENT SOFTWARE